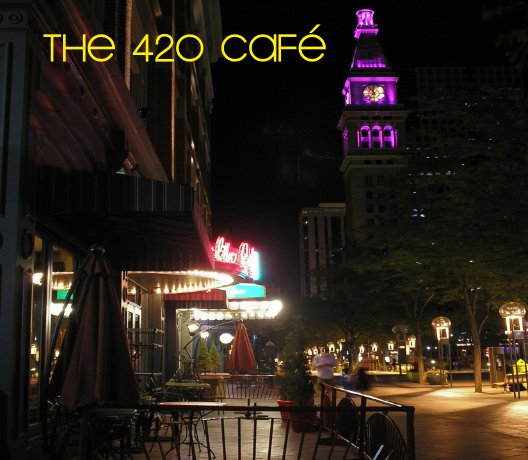 The 420 Café
Contemporary jazz with a side of techno chill
#16 album of the year, 2010
The Jazz Cafe (Canada)
Carl Sorenson - keyboards
David Young - drums, percussion
with
Mark Siple - guitar
Chris Marye - bass
For booking: David Young 303-667-8930
dyoungjazz@comcast.net
Listen to London After Dark
Free streaming
Subscription streaming
The 420 Cafe brings their distinctive melody-driven techno production style to the world of contemporary jazz. Each song is an entree, blending rock, jazz, groove and chill music into a satisfying experience for the gourmet listener.
The Jazz Cafe says:
[David and Carl have] a shared passion for the fusion of the 70s and 80s plus a common appreciation for composers such as Burt Bacharach, and artists like Jeff Lorber. Driven by flavours of techno, The 420 Café combines facets of Nu-Jazz with Chill, Ambient, and other progressive elements!
SmoothJazz.com says:
Great jazzy treatment on a memorable classic, well done! (The Captain of Her Heart)
Upcoming shows
Wed 30 Nov 2022 - Lafayette, Colorado, 6:30pm
at
Nissi's
21+ show.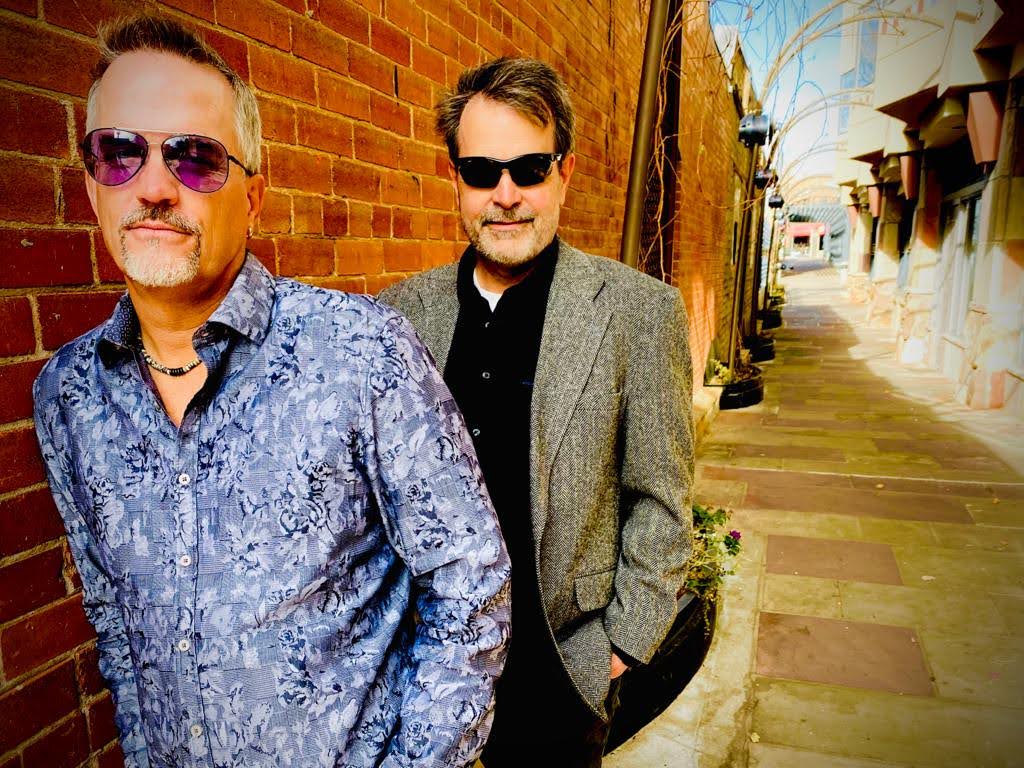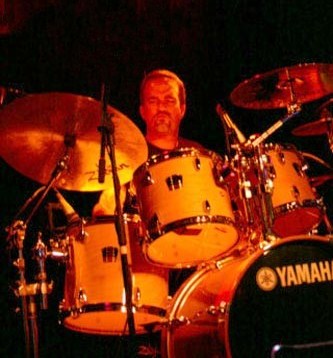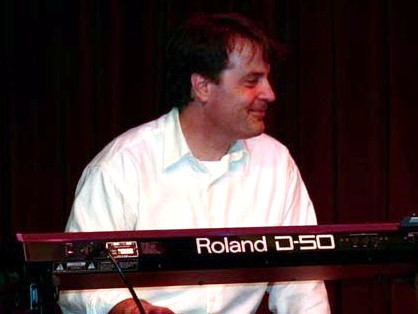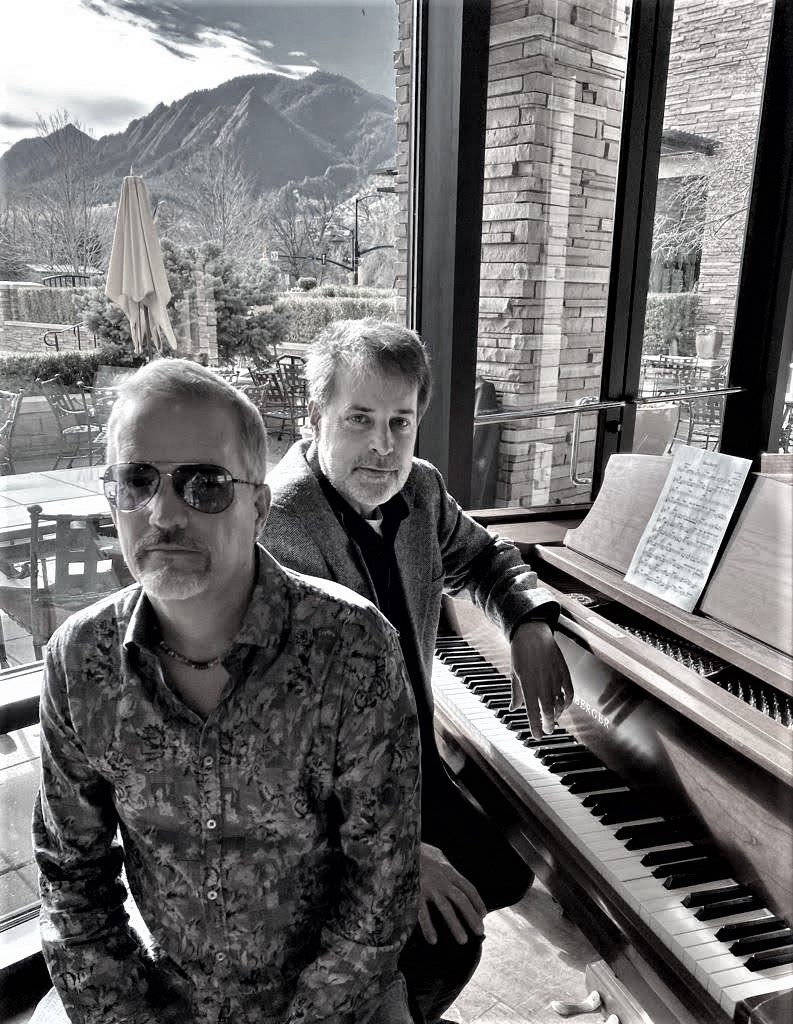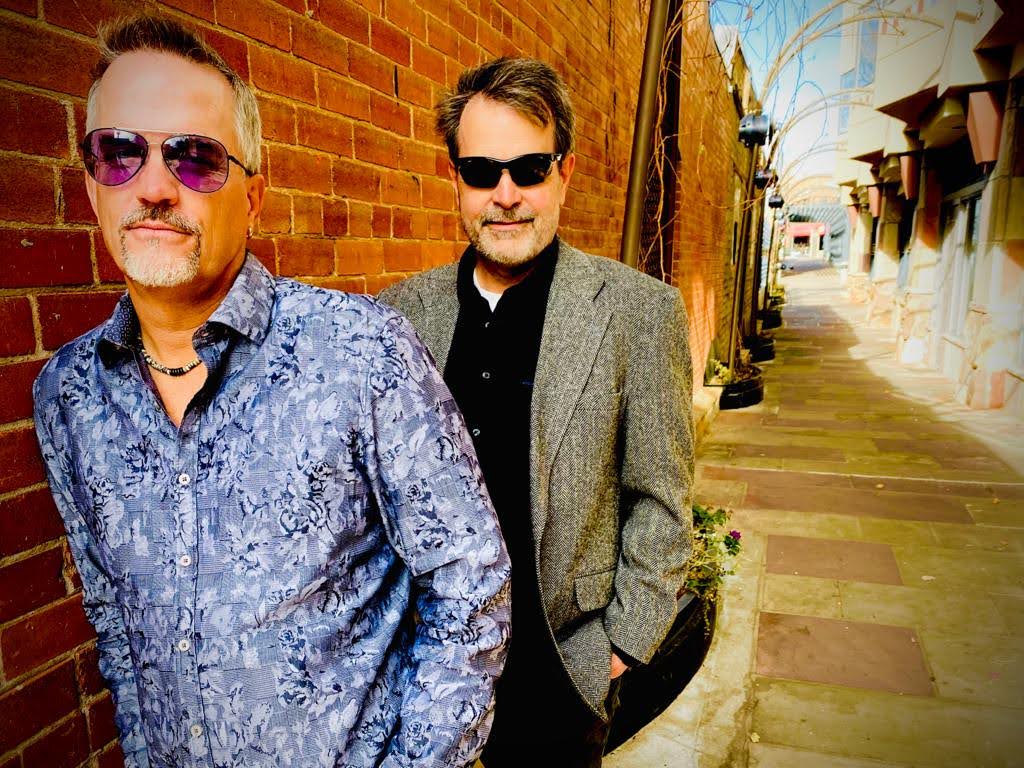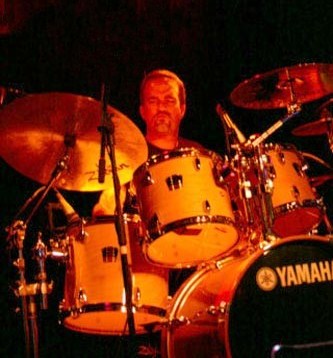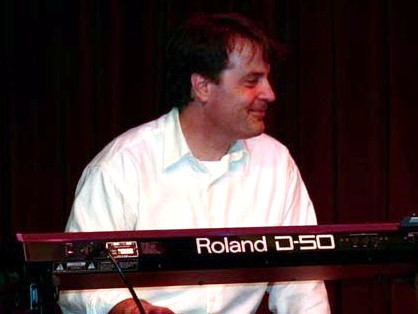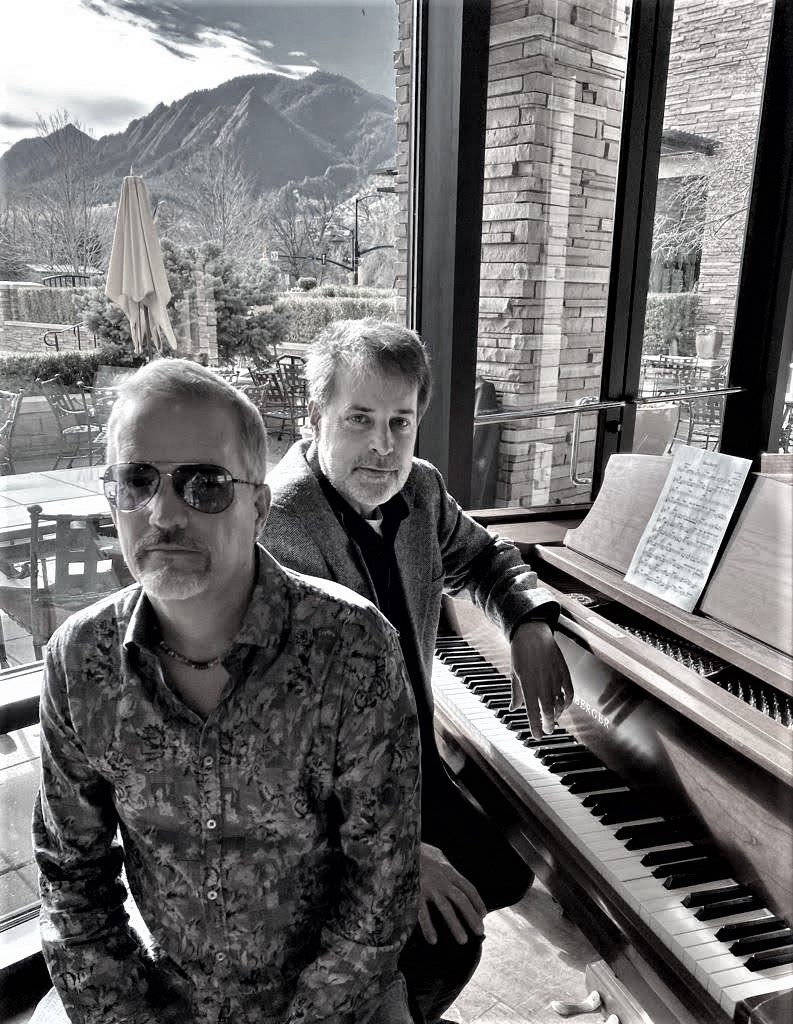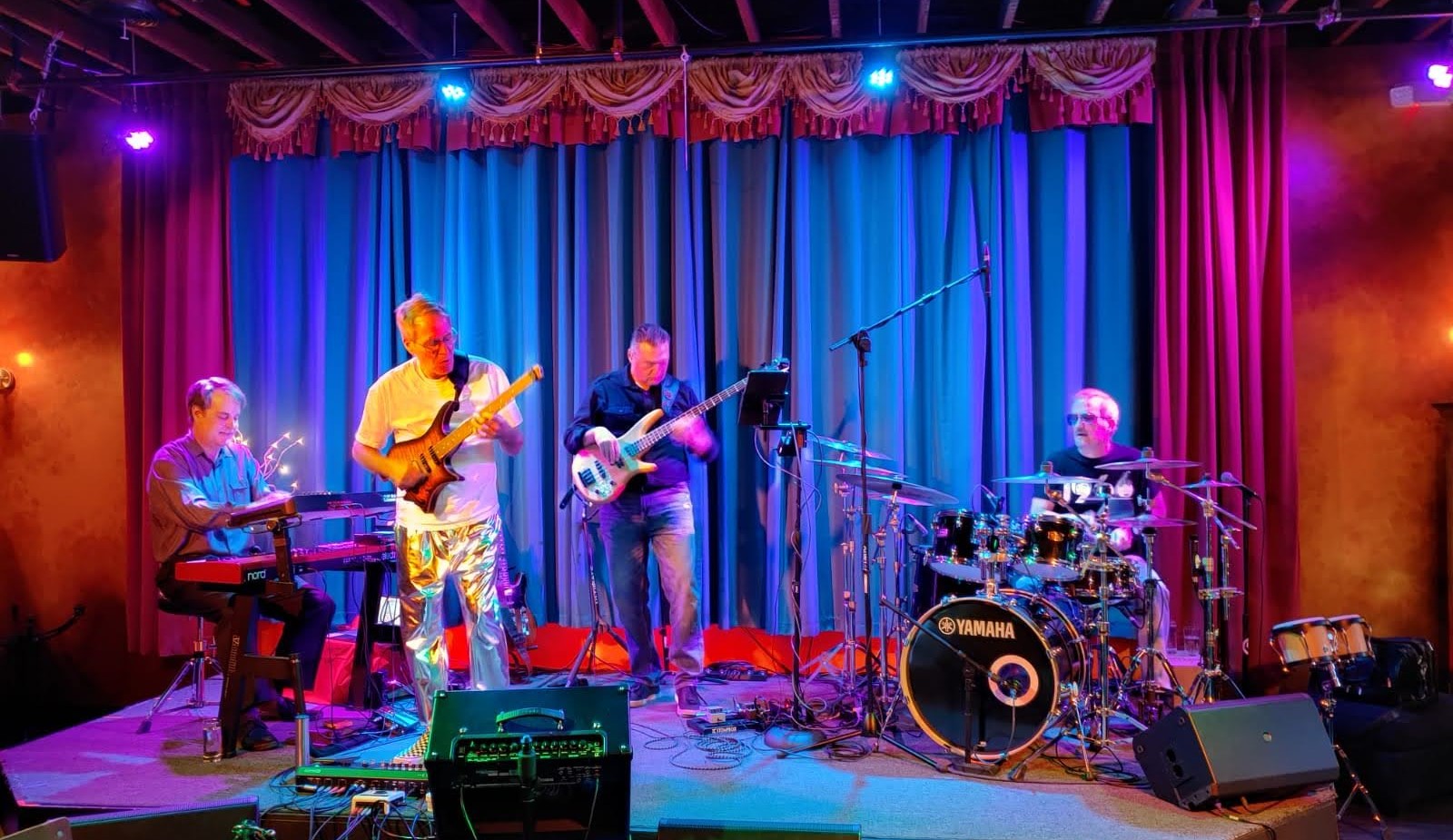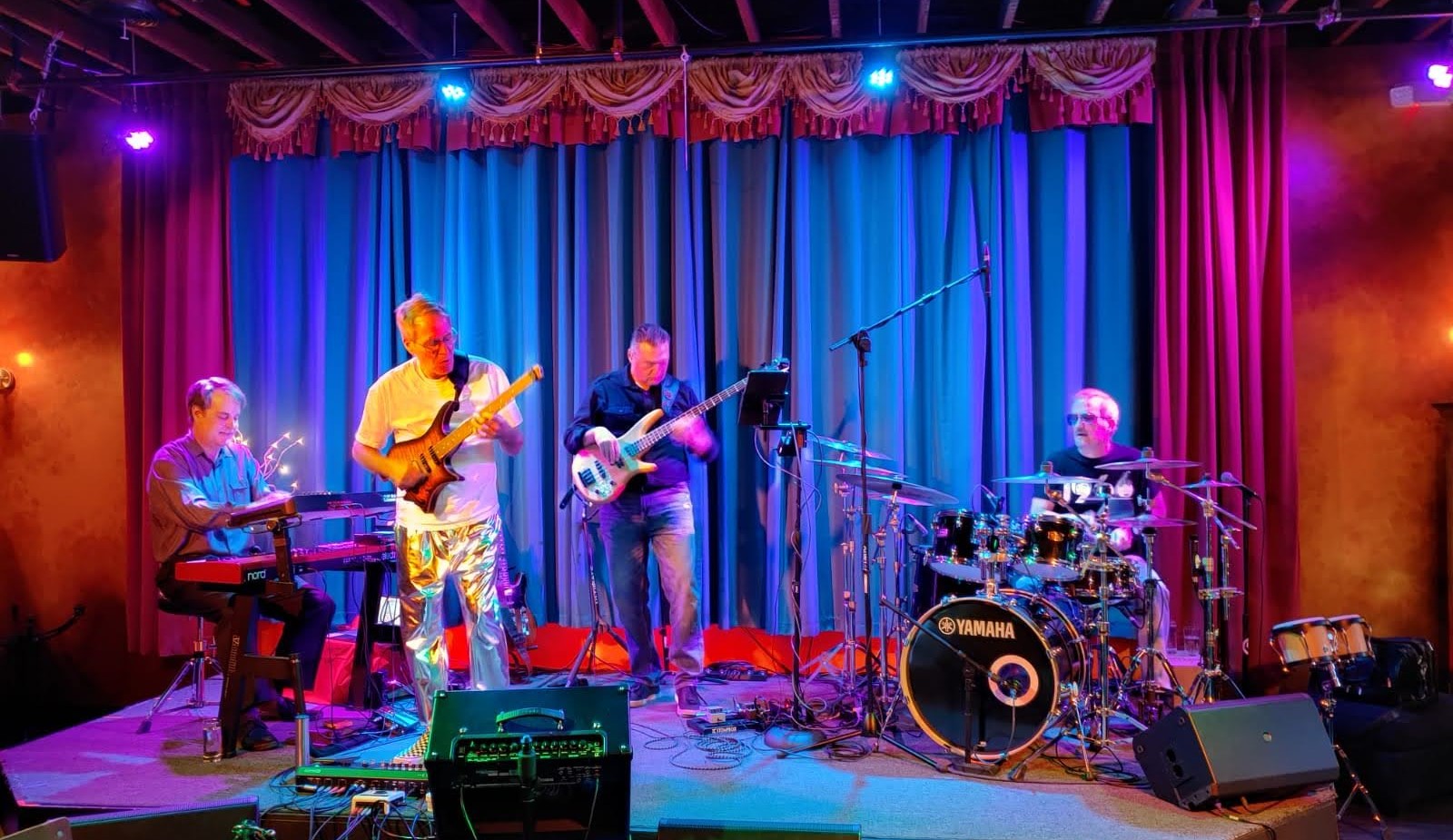 17 May 2022[Home]