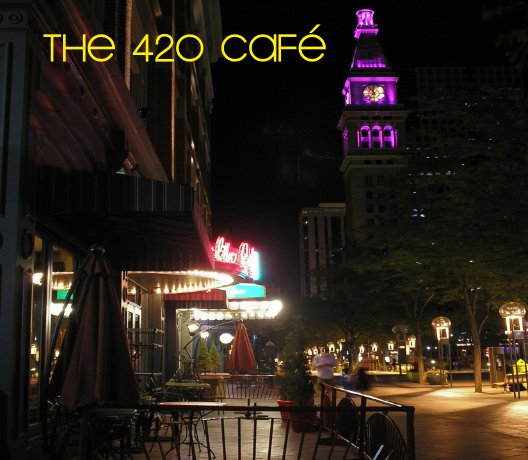 Guest musicians on the debut album:
Will Donato (sax on Favorite Time of Day)
Kerry Paige (sax on Searching)
Jennifer Price (vocals on Searching)
Troy Behns (guitar on Cafe Allure and London After Dark)
Ani Espriella (Italian voice on Cafe Allure)
The 420 Café
Contemporary jazz with a side of techno chill
#16 album of the year, 2010
The Jazz Cafe (Canada)
The Captain of Her Heart nominated for One World Music Radio 2022 Jazz Single of the Year
Carl Sorenson - keyboards
David Young - drums, percussion
with
Mark Siple - guitar
Chris Marye - bass
For booking: David Young 303-667-8930
dyoungjazz@comcast.net
Listen to Under The Milky Way
All Albums and Singles
The 420 Cafe brings their distinctive melody-driven techno production style to the world of contemporary jazz. Each song is an entree, blending rock, jazz, groove and chill music into a satisfying experience for the gourmet listener.
The Jazz Cafe says
[David and Carl have] a shared passion for the fusion of the 70s and 80s plus a common appreciation for composers such as Burt Bacharach, and artists like Jeff Lorber. Driven by flavours of techno, The 420 Café combines facets of Nu-Jazz with Chill, Ambient, and other progressive elements!
SmoothJazz.com says
Great jazzy treatment on a memorable classic, well done! (The Captain of Her Heart)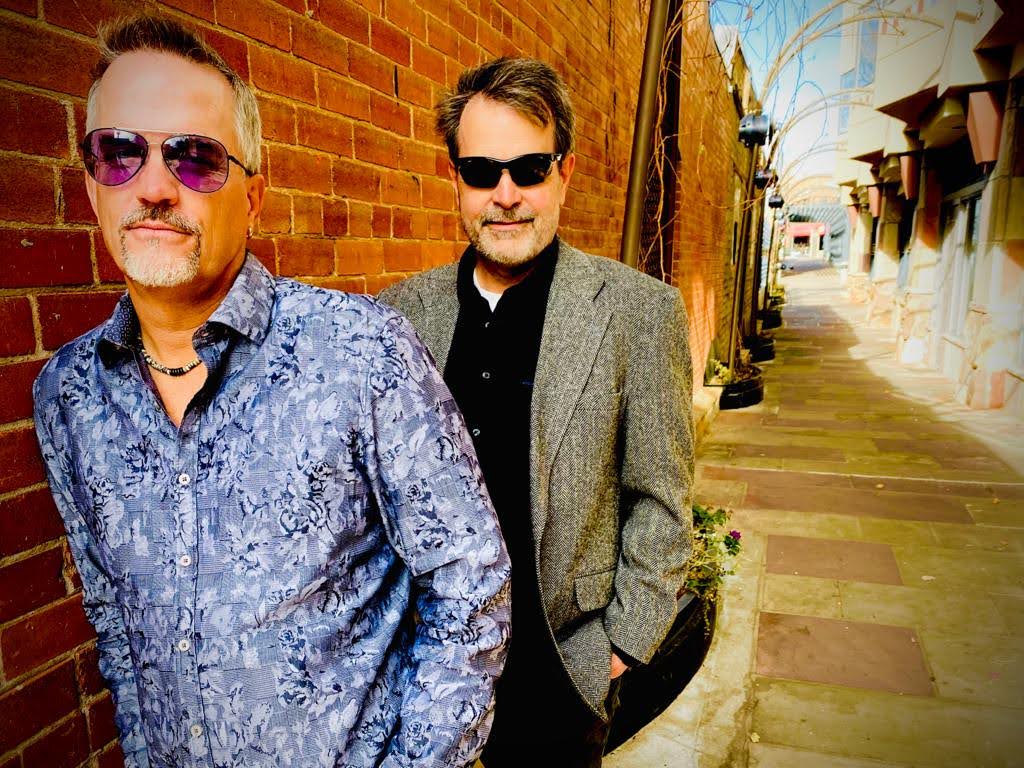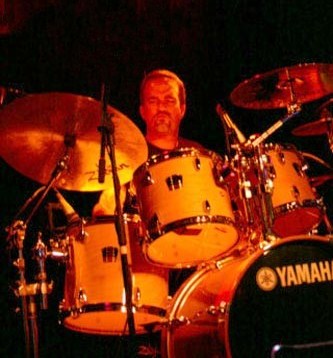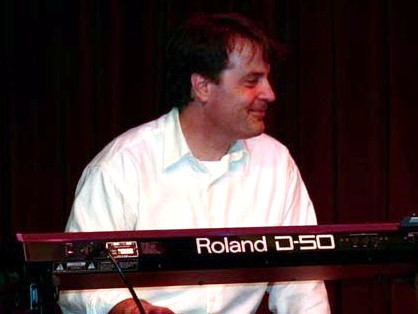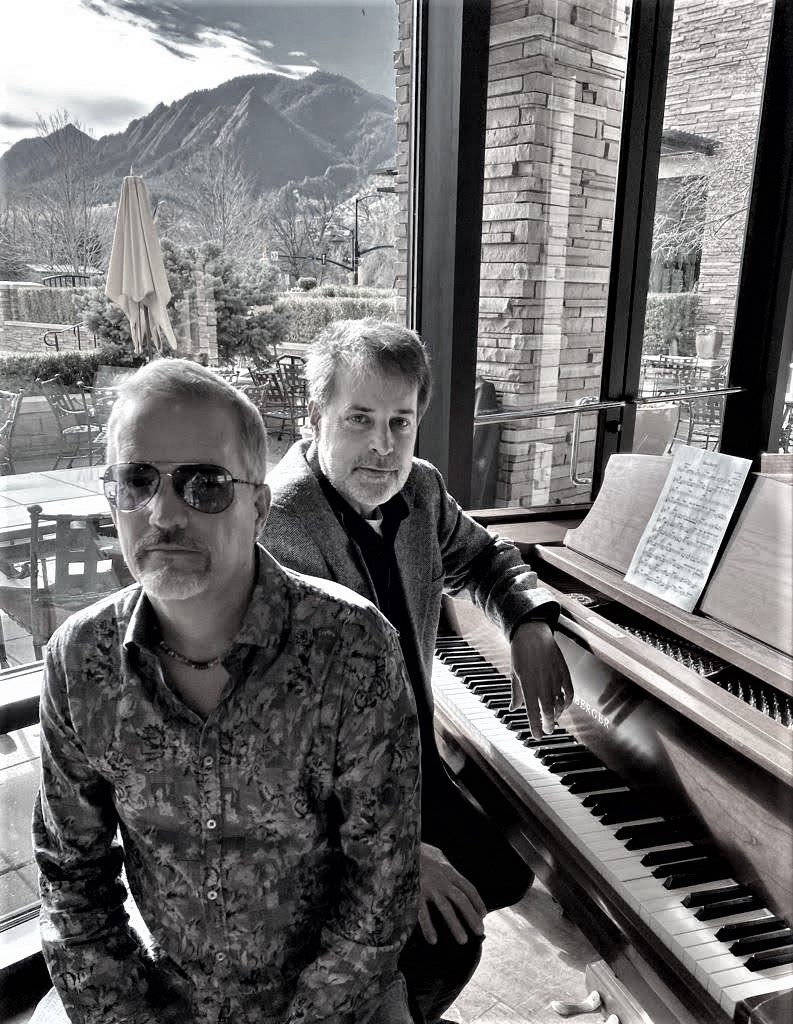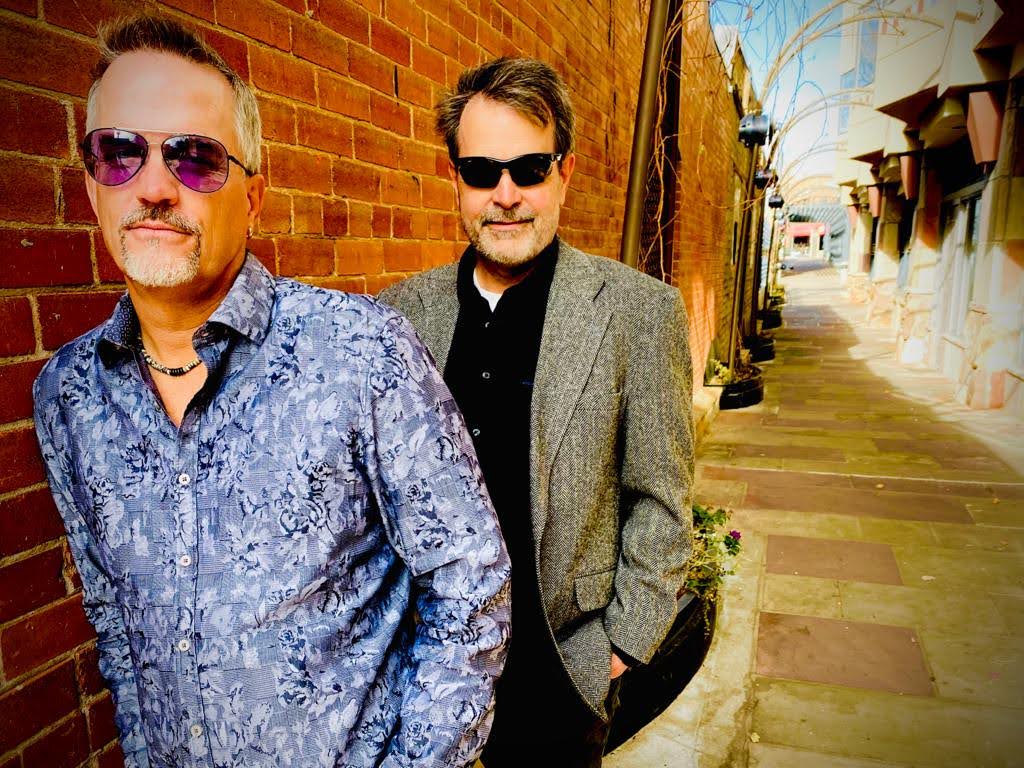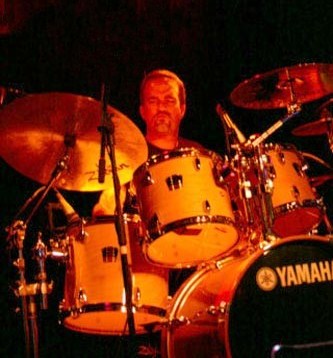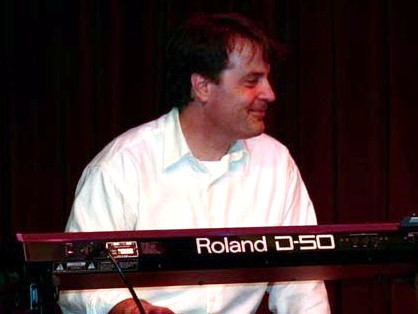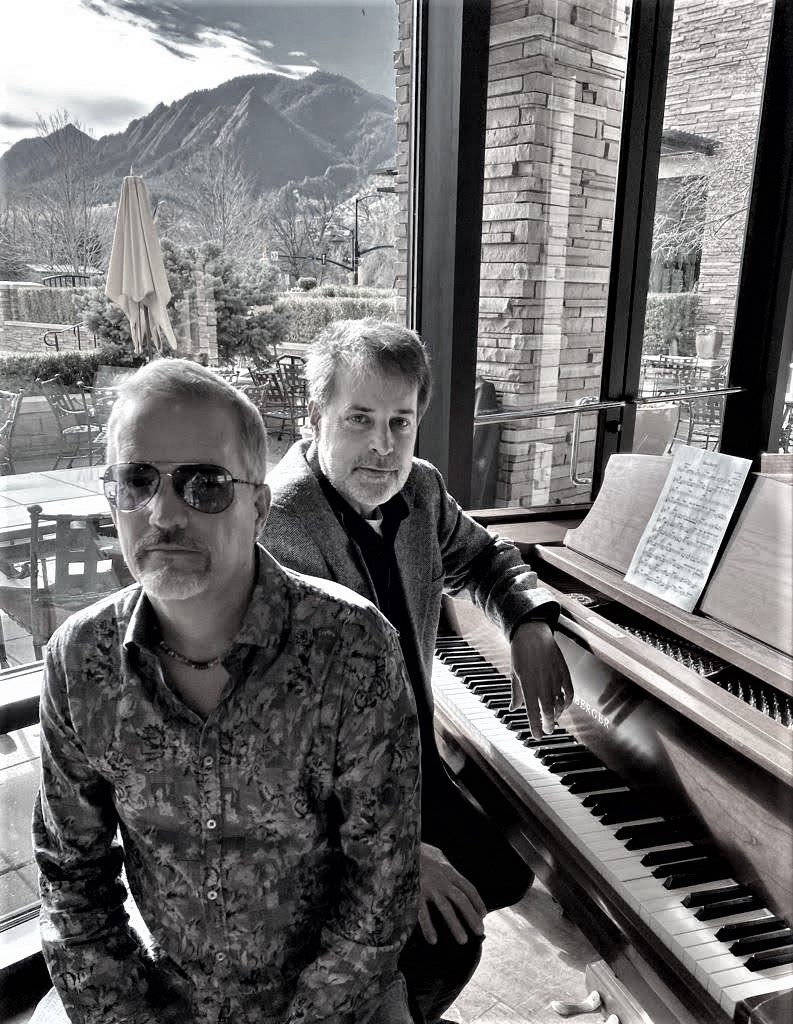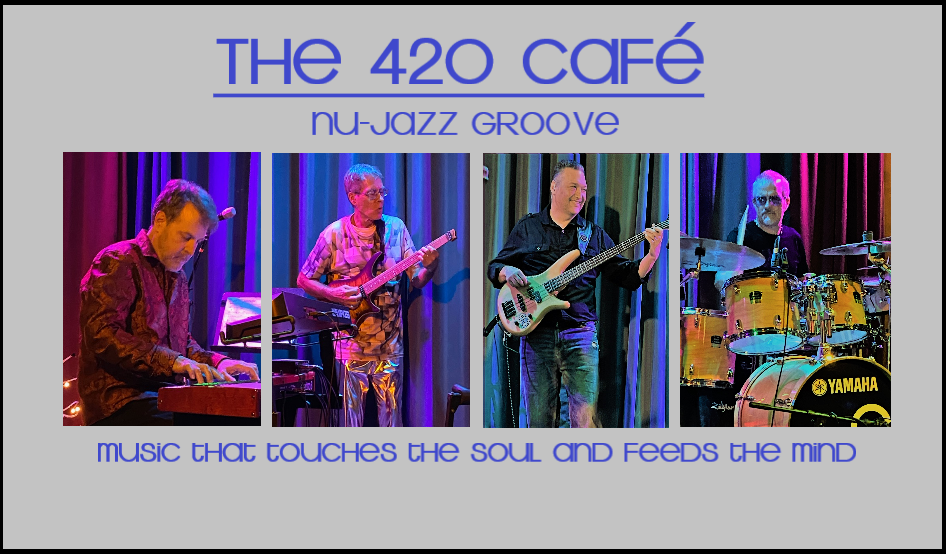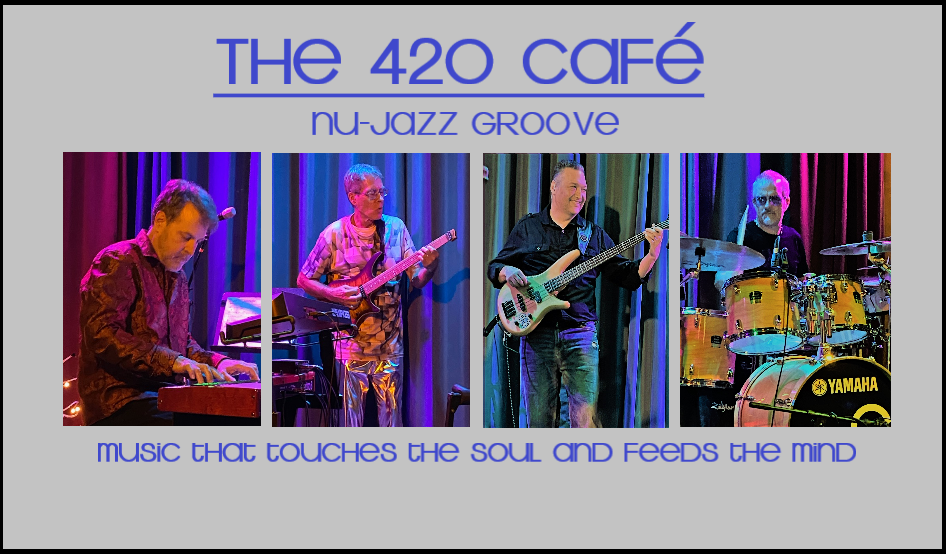 23 Oct 2023[Home]